Lifestyle Family Photoshoot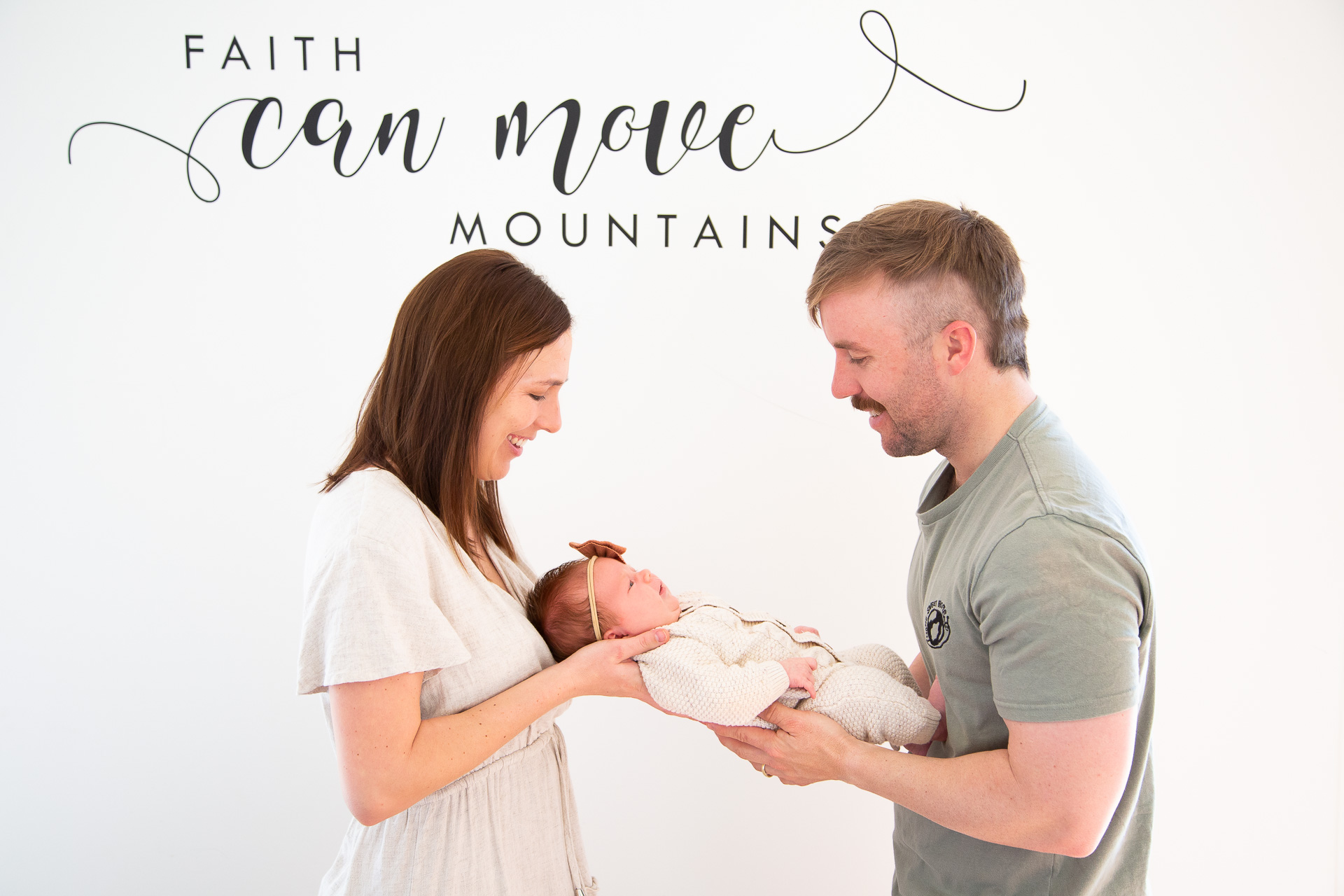 Lifestyle Family Photoshoot at Home
Hello baby Lucy, we're so glad you're here!
This special family photoshoot was captured interstate in New South Wales when Lucy was just 3 weeks old. Photoshoots at home are ideal and recommended when a newborn is involved. There's no need to pack up half the house, load up the car and travel out to a location. Rather, you can stay in the warmth and comfort of your own home knowing you already have everything you need at hand. This is reassuring for mum, dad and baby and allows for a calm and familiar atmosphere. An added bonus is that your pets can join in too!
I loved photographing this beautiful family. We captured some really happy candid images and I know they'll be a great collection to add to the wall. Thank you Jax and Damian for letting me into your world to capture your natural family moments!