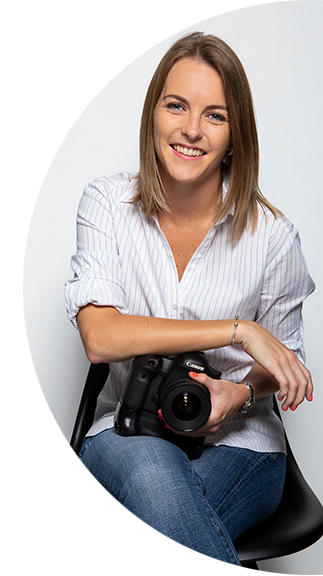 I have been a full time professional photographer since 2014 and am based on the beautiful island of Tasmania, Australia.
From weddings to corporate events, lifestyle to architecture, I consider myself a highly experienced photographer who is happy and capabe to cover any shoot. No two jobs are ever the same and I enjoy the dynamic variety that each shoot brings.
Travelling for assignments is a dream come true and clients have entrusted me to go out and capture their special days/events/milestones both locally and internationally.