Hluhluwe/iMfolozi Weekend Getaway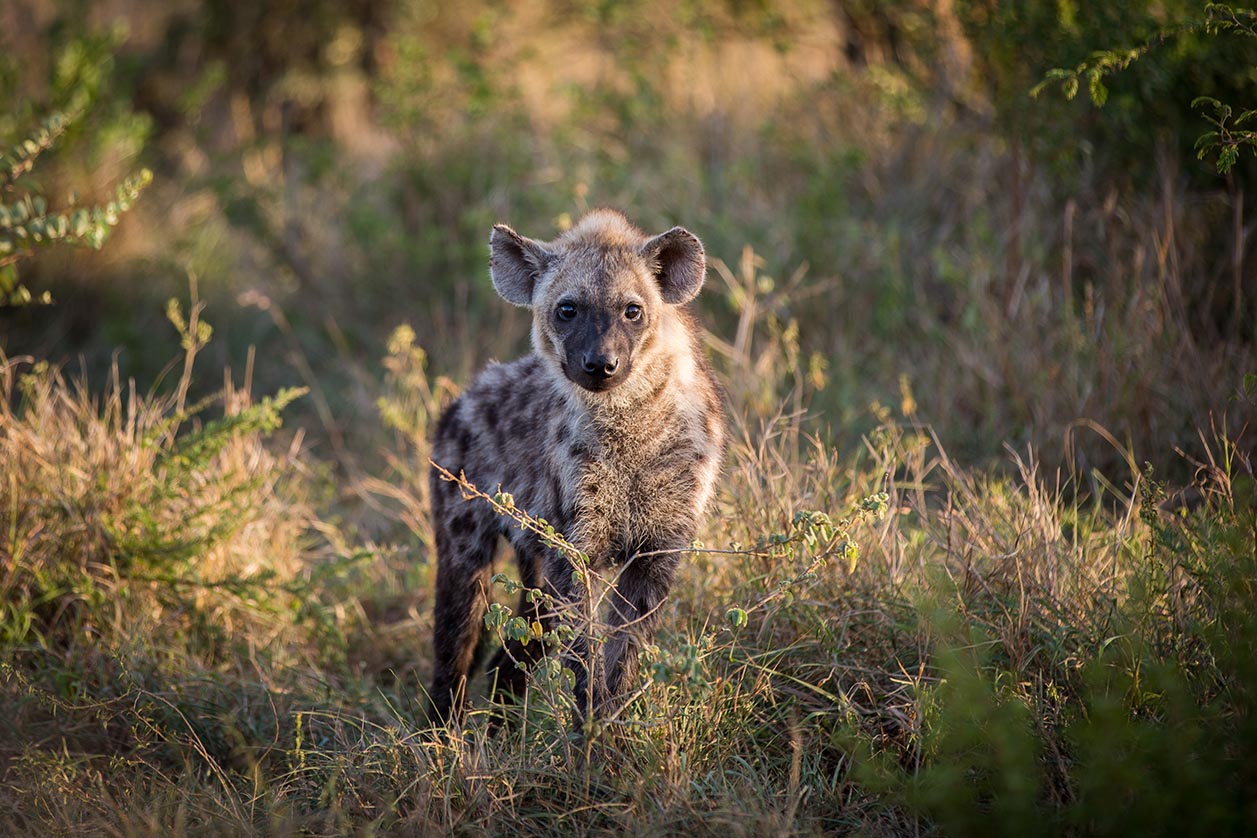 Getaway to the game reserve
This was definitely a most anticipated "secret" weekend away… It would be my husband's birthday and all he wanted was a weekend getaway.
After researching many accommodation options, I ended up with our trusted Hluhluwe/iMfolozi Game Reserve. As many of you know, this is a very special place to me as my family and I escape there for a few days  at least once a year.
By the time Trevor arrived home from work, I had packed the car (mostly) and we were almost ready to go. Trevor didn't know where we were going, although he did seem to have a good idea. We entered the Reserve at Nyalazi Gate on the southern side and made our way through to "camp". It is an approximate 20km drive to get to where we needed to go and we had bets on what we would see first, I said rhino and Trevor said giraffe. Turns out we both got what we wanted within the first 10 minutes and that got us really excited for the rest of our drive. As it was late afternoon, this would be our only drive for the day.
We checked in and found our unit, eventually… At this point, our vehicle was still full of food, 5 litre water bottles, gas skottle, charcoal, picnic bag, clothes, to name a few, also an industrial floor fan (I wasn't sure if there was a fan in the unit and I'd rather be safe than sorry- Trevor thought I was crazy!). We were only able to drive our vehicle and all its contents halfway down the footpath leading to our accommodation. Once we reached this point, which was naturally evident by the trees hugging the vehicle, we had to offload, pack up a trolley and start pushing. I was eager to see our accommodation, so I left Trev to offload the rest of the car while I pushed our first full trolley down the hill. The problem, though, with downhills, is that they are almost always followed by an uphill…
We were blown away with our accommodation which overlooked the Black iMfolozi River. The doors and windows folded right back, allowing us to embrace our surroundings. The braai was on the corner of our patio and while Trevor started the braai, I easily chatted to him through the very open kitchen window while preparing the salads. We were unpacked, the sun was setting, the sky had turned pink, the animals were getting noisy and all felt right in the world.
We woke up the next morning at 04h30, on Trevor's birthday! Woo hoo! We had packed our pre-breakfast snacks the night before so all we had to do was make a flask of coffee. We were in the car by 05h00, ready to spot animals. Our first animal was not to be missed- within a few minutes we came across a giraffe, standing right in the middle of the road, eating his nutritious breakfast of green leaves, and he did not feel like moving just yet. So we waited and I shot the sunrise- good compromise! We decided we weren't going to do much distance this morning as we wanted to have breakfast back at our unit. After fleeing the giraffe who eventually let us past, we later rounded a corner and to my absolute delight, spotted two wild dogs! They were on a mission though and only hung around with us for a few minutes. What a great birthday present, as Trev had never seen them before! A few kilometers later we joined a convoy of vehicles. Initially we couldn't see what we were waiting in line for, but after a few moments, a family of spotted hyena made an appearance. This was a great sighting as there was one young hyena who was very intrigued with us- he/she made for beautiful imagery in the soft morning sunlight.
Once back at our accommodation, Trev cooked up the birthday breakfast of all time (yes, he did all the cooking and braaiing, even on his birthday). Gift opening and a power nap ensued the birthday breakfast and then we were back in the car and driving around the reserve. It was an uncomfortably hot day, so we planned our sundowners on top of the highest hill we could drive up. Due to the weather, we planned for the following day to be a "car" day, meaning we would spend the day driving around, making the absolute most of the aircon. Well, am I glad we did that… By 13h00, temperatures had hit 40 degrees and by 16h00 it was 50 degrees. 50! Somewhere in between that, we had to get out at a picnic area and cook our burger patties for lunch. Had we known how extreme the heat would be, we could have cooked the patties the night before and merely warmed them up on the bonnet for a few minutes! We braved the heat though, found a shady spot and enjoyed our burgers. It was worth it!
The following day saw us packing up, at 04h30, and shipping out. We had a big day ahead of us, consisting of driving through iMfolozi, past the gate we came in and all the way up through the northern Hluhluwe side of the park. Oh, and then a 3.5 hour drive home. Also, we'd be stopping for a delicious skottle breakfast! Our early start was rewarded when we arrived at our first "pitstop". We hopped out of the car to stretch our legs, sip some coffee and take a few photos. We quickly found ourselves right back in the car, doors slammed tightly closed and looking at each other wide eyed- the sound of a lion vocalizing approximately a kilometer away from a person tends to have that effect. We drove around, now with our confidence back (open windows and all), in search of this noisy lion. Unfortunately, he kept his head down and we couldn't see him.
The breakfast stop was our final reward. I had never been to this picnic site, so I was unsure of what to expect. My, I think it's the best picnic spot in the whole reserve! Although there were many sites to choose from to set up our skottle, the one we quickly and easily decided on had a magnificent view, of an elephant happily grazing on the other side of the river. We could definitely spend the next hour watching him or her, while enjoying our eggs and bacon! Finally, it was time to head home. Somewhat heavy hearted, we packed away our breakfast things, got into the car and made our way home.