Armani Ladies Luncheon at the Beverly Hills Hotel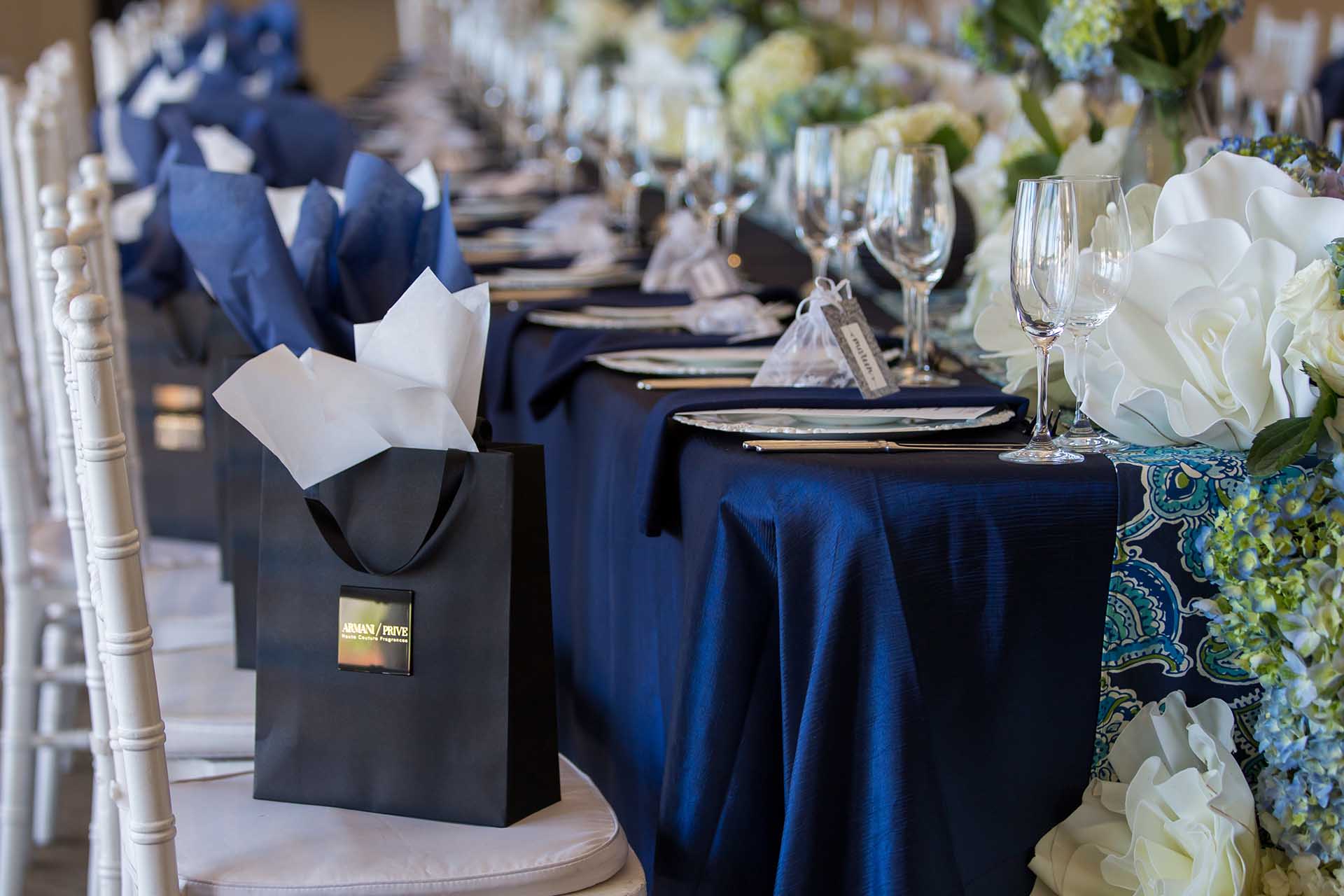 Corporate Event - Beverly Hills, Umhlanga
The Beverly Hills Hotel hosted Armani for their final Ladies Luncheon of 2018.
There was a brilliant buzz in the air as the final touches were made on the décor in the Plantation Room, while the ladies gathered poolside, sipping on cool refreshments.
At this point, I was clambering on a ladder, getting some aerial perspectives of the beautifully decorated room – all in a day's work!
After this, I popped outside to capture images of the ladies enjoying their refreshments and taking in the gorgeous Umhlanga Beach scenery.
Once the ladies were inside, seated and comfortable, an informative presentation ensued about the Armani brand. Starters, mains and desserts were served while the ladies happily chatted away, enjoying every moment of this special afternoon.
Well done to Lorna at the Beverly Hills Hotel on successfully organising another remarkable Ladies Luncheon!