Beach Wedding in Umzumbe with Mary-Anne and Dylan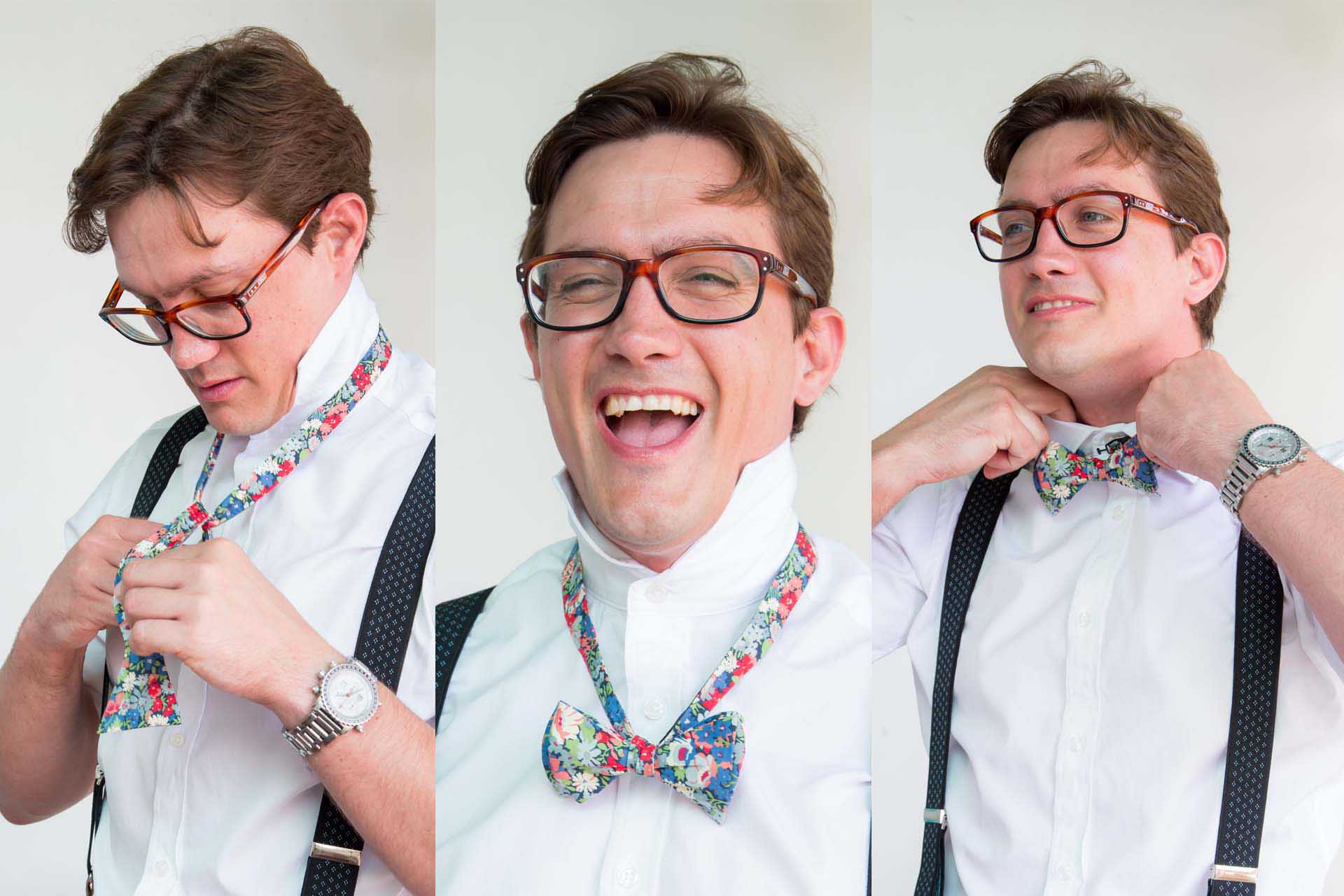 Mary-Anne contacted and booked me 10 months prior to her wedding date….
With many emails back and forth in between, I met with Mary-Anne and Dylan in the week leading up to their wedding. From the moment we started discussing the final plans for their special day, I knew this was going to be one great wedding.
 I arrived at Umzumbe Surf House and Surf Camp to Dylan and his groomsmen chilling out with their feet up and a beer in hand. After spending some time with the gents, I made my way across to Mary-Anne's cabin.
There was excitement overload with the ladies, and rightly so. Mary-Anne looked like a beautiful Greek Goddess, dressed up and ready to get married. The ceremony was set up on the beach in front of the surf house, with private and easy access. After the ceremony, guests made their way back up to the Surf House where a tasty harvest table was set up on the lawns, while we headed off for the creative shoot. We made use of the neighboring train tracks that provided a nice contrast to the beach scene. Side note: I didn't think they were working tracks and was quite happy to have the bridal party posing on and next to them… then a train came past later in the afternoon!
Luckily, we were safely tucked away at the reception, which was great fun. Everyone enjoyed the speeches and spit braai dinner. Dancing commenced soon after the formalities and I am pretty sure it carried on into the early hours! Mary-Anne and Dylan were blessed with the perfect weather for their very special beach wedding and I couldn't imagine the day going any differently. Thanks for having me as your photographer, I loved every minute!